Meet the team
Our experienced and passionate team have spent years dedicated to helping our customers with their water needs.
Established in 2004, Selsius remains a family-run business committed to offering the highest quality in water dispensing products and services across the UK. Our North East roots form the heart of our business and we've grown steadily since our launch to incorporate our Cambridge Distribution Centre in 2009 and to this day, our commitment to our services has never wavered.
Our team incorporates some of the best talent in the industry and Selsius is a proud accredited member of the EDWCA (European Drinking Water Cooler Association) cementing our commitment to our industry, close links with our regulators and quality of service.
Great quality products and service at a price to suit your business is key to everything we do, and every member of our team knows our ethos inside out.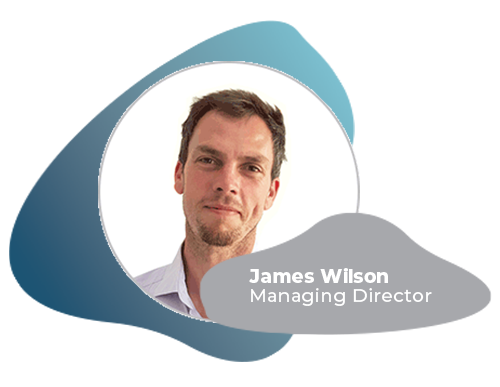 Highly skilled in the Water Cooler business with over 20 years of experience. James worked in the industry helping another Water Cooler company grow before starting Selsius in 2004. He is actively involved in raising money through charity events and direct donations for our chosen charity The Anthony Nolan Trust.
James runs a local football club and is a qualified children's football coach. He enjoys coaching at a local school and participating in many other sports.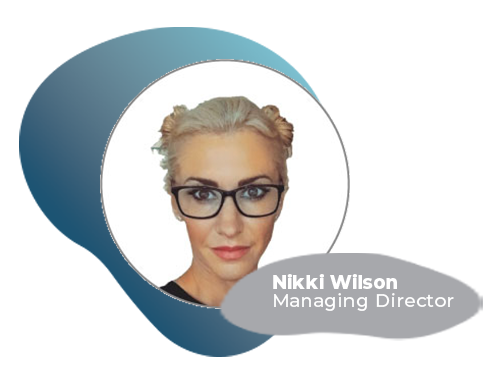 Nikki studied Biological Sciences at Cambridge University before embarking on a career within the Finance Sector.
Nikki's wealth of knowledge has been a major asset to the Company. Having our own in-house Microbiology and Biochemistry specialist has been invaluable in sourcing and monitoring our water supplies, as well as liaising with institutes who use our products for those deemed medically vulnerable.
She prides herself on being able to use her knowledge to ensure that the water we offer and the water machines and filtration systems we use are of the highest quality.
As a keen fitness fanatic, Nikki works tirelessly to promote the long-term health benefits of drinking water and the importance of good hydration.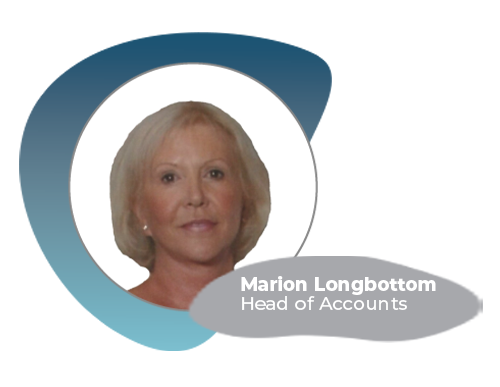 Marion began working at Selsius in 2004 and was instrumental in the set-up of the internal processes, systems and departments within the Company. She has a wealth of IT experience, having spent 24 years with the NHS.
Marion is now Head of Finance at Selsius and is based at our Newcastle upon Tyne office, whilst heading up the Accounts Department and data processing systems across the business.
Marion enjoys spending time with her grand-children and travelling.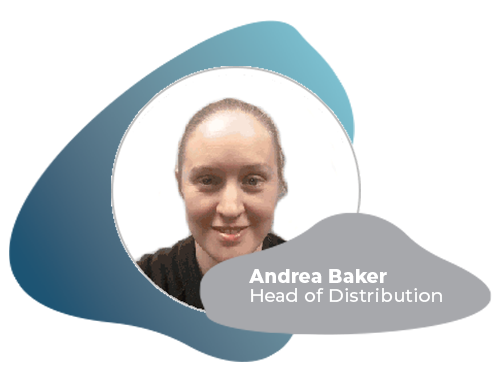 Andrea joined Selsius in 2007 as an engineer. Through hard work, great knowledge, great learning skills and her nothing is ever too much attitude is now the Distribution Manager for Selsius. Andrea ensures all our new and existing customers receive our quality service promise. Her role also takes her out of the office, including all aspects of engineering and she is not shy when needed to help complete a service or delivery. With her knowledge of all water cooler products she is always more than happy to answer any questions if you see her on your site.
Health and Hygiene Certification through EDWCA
WIAPS Member (water industry approved plumbers scheme
EDWCA POU Installers Course
PAT Certified
Andrea also enjoys playing and watching football and is a big movie fan.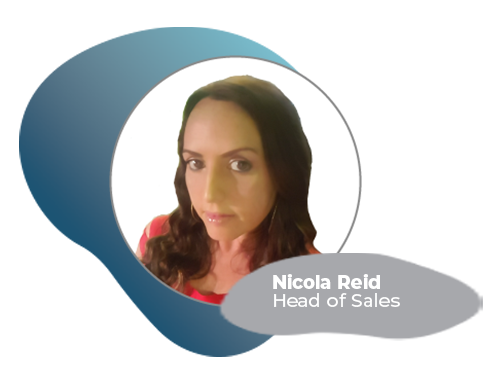 Nicola has been with Selsius since 2008. Having initially started life working in our Admin Team, she quickly gained a great deal of industry expertise and confidence in her initial years and eventually requested a change to our Sales department. Nicola's naturally vivacious and bubbly character proved to be extremely popular, building up a fantastic rapport with both new and existing customers. Her consistent, honest and hardworking approach saw her promoted to Head of Sales in 2013. Nicola has gone from strength to strength since she began working at Selsius.
Nicola enjoys travelling and following her favourite football team, Tottenham Hotspur.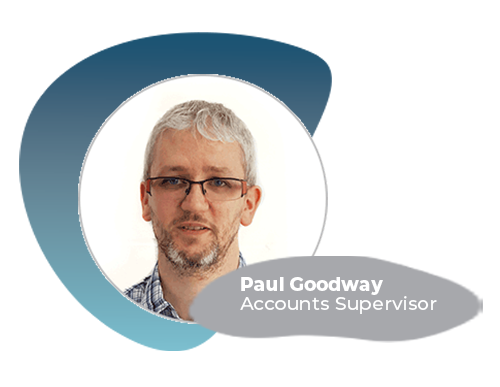 Paul came to Selsius in 2010 having previously worked in the finance sector. He is part of the team responsible for the day-to-day banking and invoicing, credit control and management of our customer database. Paul is one of our 'first point of call' contacts, ensuring your queries are dealt with efficiently and quickly by the correct individual.
Paul is a foodie, who is kept very busy looking after his 7 dogs.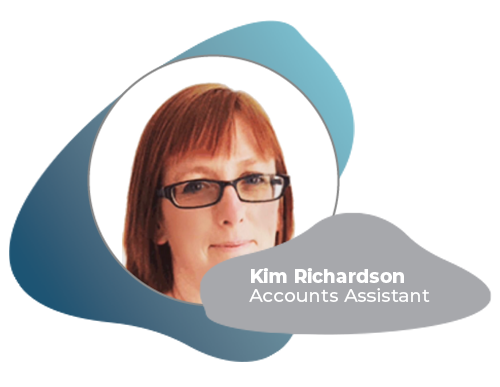 Kim has worked for Selsius since February 2014 as an Accounts Assistant. Her passion for work really makes a difference in our office, whether it is creating invoices, banking, credit control or general office duties. She a very bubbly and entertaining member of staff and has a great rapport with her customers.
Kim is the booking secretary for her caravan club and also enjoys baking delicious cakes.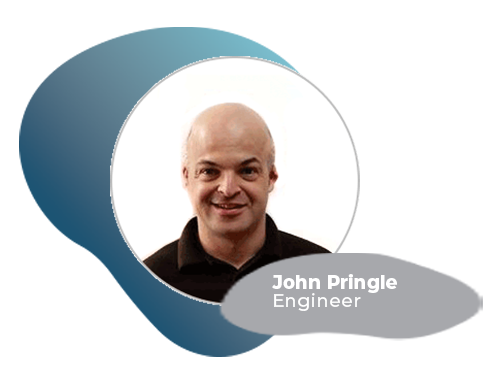 John is one of our longest serving engineers, having been with Selsius since 2007. John's main role is in the servicing and maintenance of your water coolers. Having a vast wealth of knowledge regarding the equipment, he is your regular face to face contact and always on hand to answer your questions.
In his spare time, John enjoys fishing, cycling and socialising with friends. He also has a great passion for classic cars.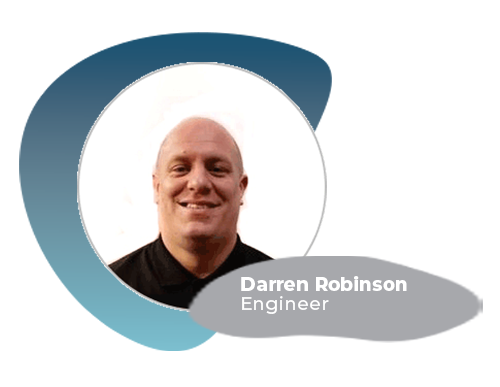 Darren began life at Selsius having been recommended to us by Andrea, our Head of Distribution in 2010. Like Andrea, Darren is a very hard working, consistent member of the team and is loved by both customers and staff alike. His bubbly and friendly personality is an attribute to our business. As well as his fantastic personality, he is extremely skilled and knowledgeable with all new installations and is happy to discuss any aspect of your installation with you personally. Darren recently took on the role of Acting Head of Distribution, taking on additional responsibilities within the department whilst Andrea was on Maternity Leave.
Darren enjoys spending time with his partner and kids; he is also a huge Sunderland FC football fan.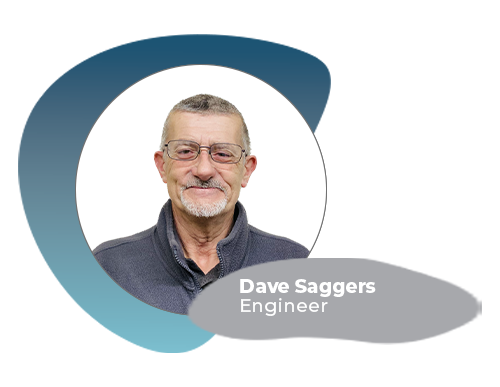 Dave joined Selsius in 2022 after relocating from London and has come with a lot of experience and knowledge in all kinds of aspects that are vital to the distribution team. He is the brother-in-law of Darren, so came very highly recommended from both Darren and Andrea and fast becoming an integral part of the team. Dave undertakes all aspects of the business, and his specialties are with installations and technical fault fixing. In his spare time Dave is a massive West Ham fan and loves his fishing, when he gets the time!