Premium water dispensers at affordable prices
Our rental packages include free delivery, free installation and professional sanitisation of your products.
2-week FREE trial on all products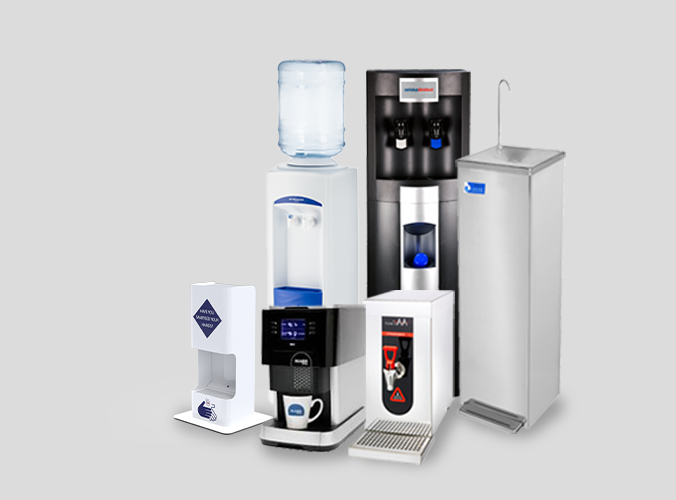 Bottled water coolers
Choose from our range of bottled water cooler for instant access to high quality, refreshing water for your workplace. Every cooler in our range delivers fresh, purified drinking water for your staff and customers. Our range incorporates hot, cold and sparkling water options are available in floor standing and deskstop options. We also recycle and replace bottles for both your convenience and to look after our environment.
If you're looking for a water cooler that mains fed, our range incorporates hot, cold or sparkling water options and are available as floor standing and desktop coolers.
Contact us today to discuss your requirements or for advice in choosing the right coolers.
Showing all 5 results