Premium water dispensers at affordable prices
Our rental packages include free delivery, free installation and professional sanitisation of your products.
2-week FREE trial on all products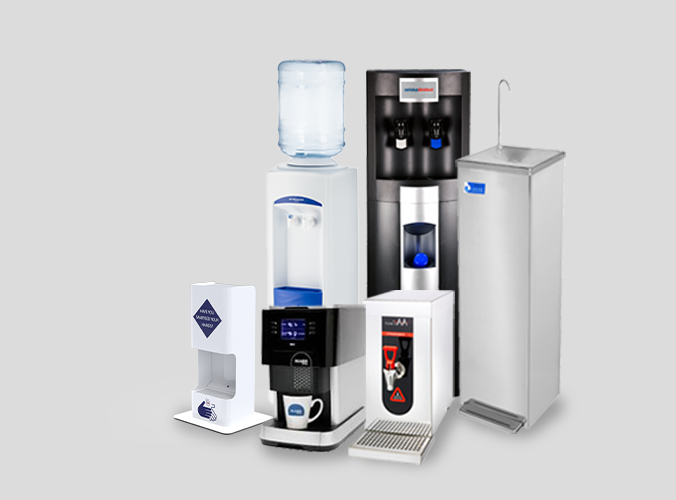 Bottle racking
Our bottle racking provides safe storage for water cooler bottles, whether full or empty. Choose between 3-bottle and 4-bottle tier racking to suit your space.
Showing the single result