Premium water dispensers at affordable prices
Our rental packages include free delivery, free installation and professional sanitisation of your products.
2-week FREE trial on all products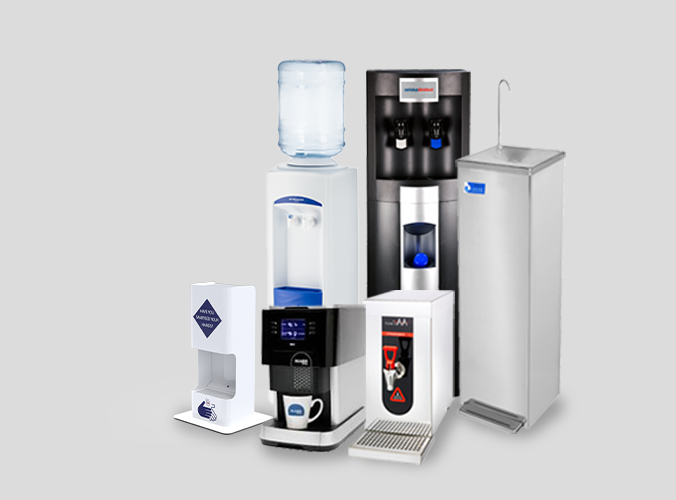 SIP Neo3 Accessories
SIP Neo3 is a programmable ozone generator which is easily installed and fitted to your bottled water cooler or mains fed cooler.
The SIP Neo3 maintains the high hygiene level in your water cooler and reduces your electricity bill, as water cooler enters the sleep mode when water not in use.
Showing the single result