Premium water dispensers at affordable prices
Our rental packages include free delivery, free installation and professional sanitisation of your products.
2-week FREE trial on all products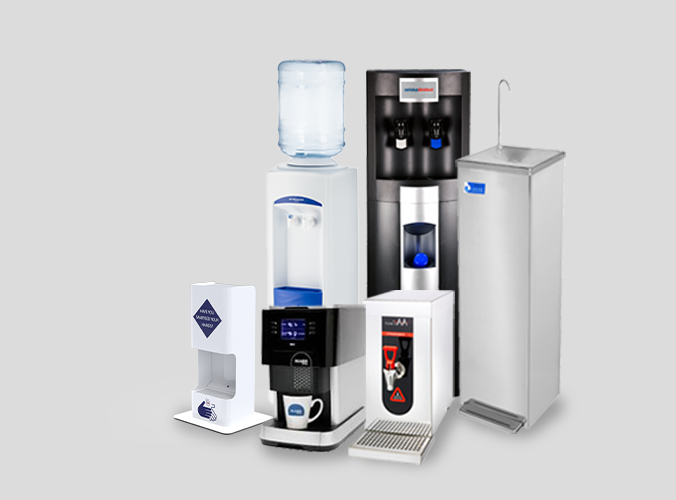 Overflow systems
We stock a number of water cooler overflow systems from 3 litres, 10 litres or  permanent overflows.
Our overflow systems connect to the water cooler dispenser's drip trays and directly sounds an alarm when they need to emptied, whereas the permanent overflow connects directly to a  waste pipe to drain away any overflow and remove any risk of dripping or leakage.
Showing all 3 results