Premium water dispensers at affordable prices
Our rental packages include free delivery, free installation and professional sanitisation of your products.
2-week FREE trial on all products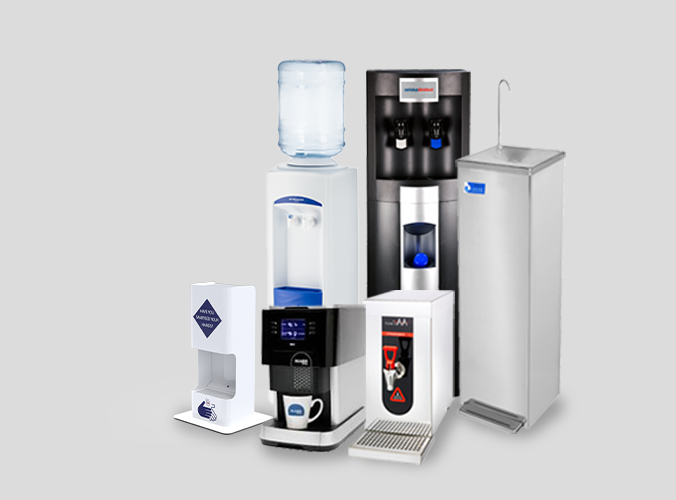 Coffee machines
Essential in the modern workplace, our coffee machines offer a variety of freshly brewed coffee, teas, hot chocolate and speciality drinks including mocha, latte and cappuccino.
Our machines are designed with the workplace in mind, ensuring there is a hot beverage available for every employee, whatever their tipple of choice may be.
Showing the single result