Premium water dispensers at affordable prices
Our rental packages include free delivery, free installation and professional sanitisation of your products.
2-week FREE trial on all products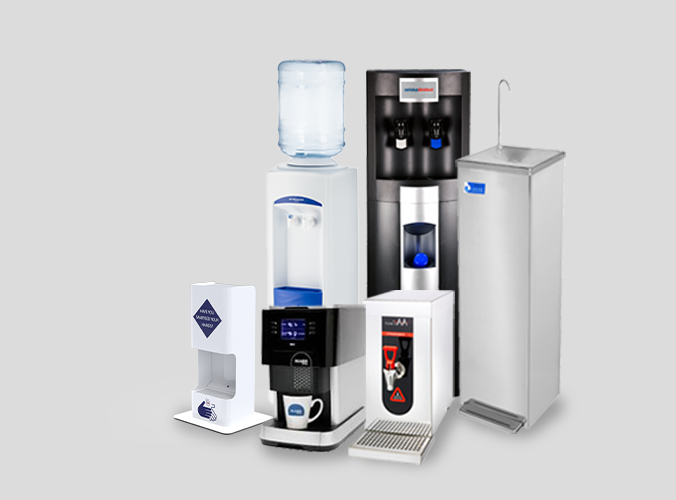 Bottled water accessories
Bottled water accessories
Our bottled water comes in 19-litres and is fitted safely on top of your bottled water coolers.
Water is delivered right to your door and when you're finished our refill and recycle service will remove your empty bottles and replenish your water, so you'll also have fresh pure water.
Showing the single result