Premium water dispensers at affordable prices
Our rental packages include free delivery, free installation and professional sanitisation of your products.
2-week FREE trial on all products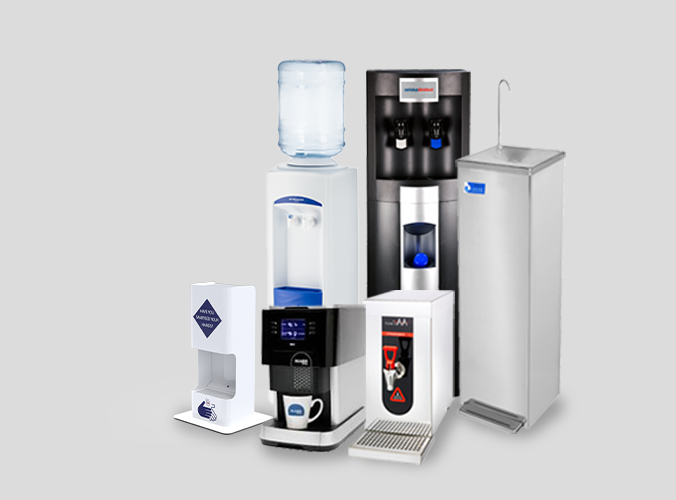 Sanitisation kits
All water dispensers need sanitising from time to time and our water cooler self-sanitisation kit makes it a straightforward and speedy process.
Our sanitisation kits cleaning fluid removes the bacteria and bile build-up from the cooler's pipes, tanks and taps in your bottled water cooler and mains fed cooler.
Showing the single result