Premium water dispensers at affordable prices
Our rental packages include free delivery, free installation and professional sanitisation of your products.
2-week FREE trial on all products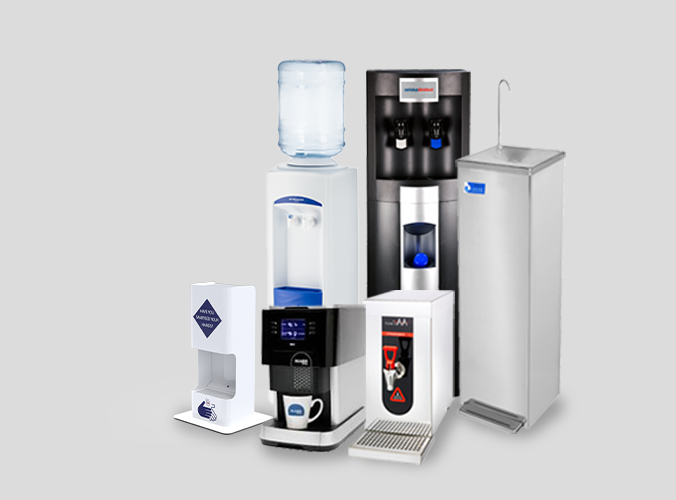 Water cooler mat accessories
Water cooler mat accessories
Highly absorbent water cooler mat made from 100% high twist nylon, which is thermally bonded to a non-slip rubber backing.
Our mats provide the perfect surface for your water cooler to sit upon and the neutral design ensures it blends into the look or feel of your premises.
Showing the single result