Premium water dispensers at affordable prices
Our rental packages include free delivery, free installation and professional sanitisation of your products.
2-week FREE trial on all products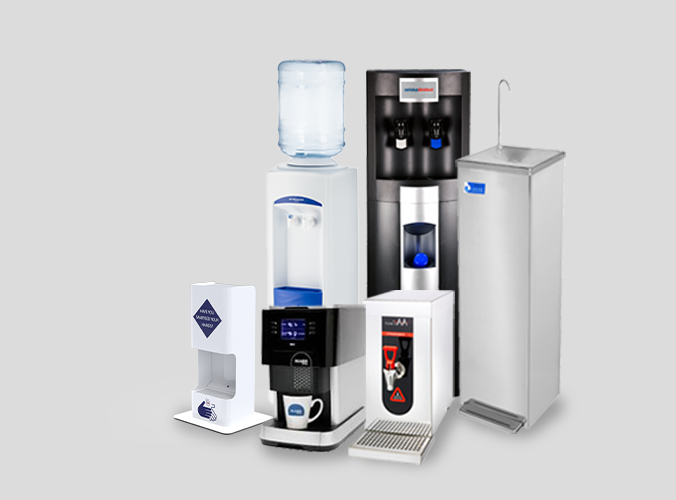 Filters
Our reliable bottled water cooler and mains fed cooler carbon block filter comes with a phosphate core. Filters help to reduce scale build up in the water coolers.
Our water filters are designed to reduce impurities, improve the taste of the water and prolong the lifespan of your water cooler unit.
Showing the single result