Premium water dispensers at affordable prices
Our rental packages include free delivery, free installation and professional sanitisation of your products.
2-week FREE trial on all products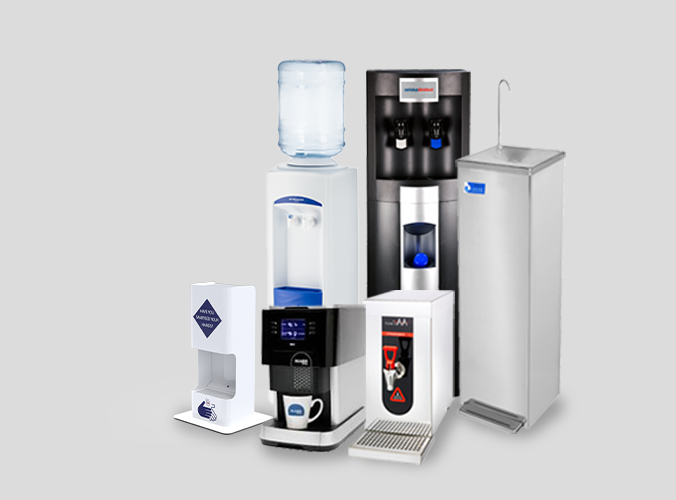 Filter taps
Designed to suit many different business environments our range of taps hot and cold water filter taps, offer both style and practicality and offer a constant supply of fresh, filtered drinking water.
You can customise the taps to suit your business needs, with dedicated drinking water taps available, as well as those with separate channels for hot, cold and drinking water.
Showing all 3 results