Premium water dispensers at affordable prices
Our rental packages include free delivery, free installation and professional sanitisation of your products.
2-week FREE trial on all products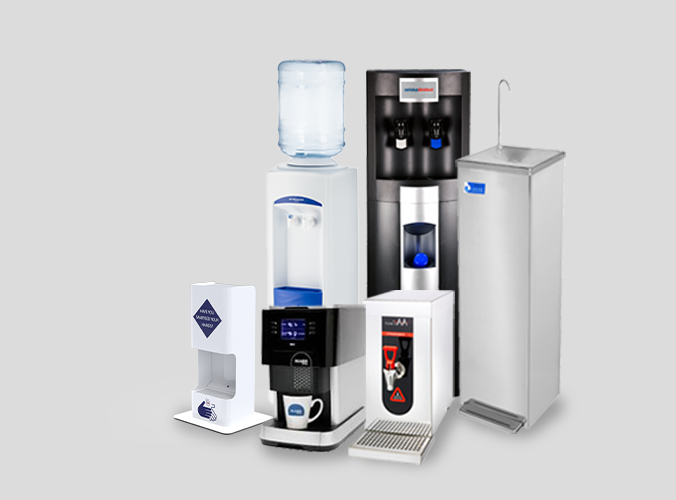 Hand sanitiser dispensers
Hand sanitiser dispensers
All businesses need reliable and durable hand sanitising stations like never before. A requirement for keeping your workforce and customers safe, our new range of touchless hand sanitiser dispensers are an ideal way our fighting COVID-19 in the workplace.
Our range incorporates wall-mounted, counter top, multi-station and floor standing units to suit your requirements. We efficiently install all our hand sanitiser units ensuring they are conveniently located for customers and staff.
Showing all 4 results