Premium water dispensers at affordable prices
Our rental packages include free delivery, free installation and professional sanitisation of your products.
2-week FREE trial on all products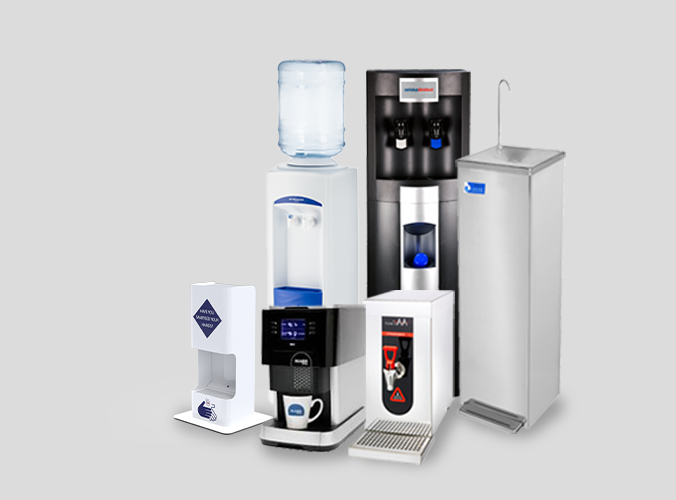 Bottle cover
If your bottled water cooler is in direct sunlight or catches the sun at all, then our water bottle cover is recommended to preserve the freshness of the water.
Our water bottle cover is designed to cover a standard 19-litre water bottle.
Showing the single result