Premium water dispensers at affordable prices
Our rental packages include free delivery, free installation and professional sanitisation of your products.
2-week FREE trial on all products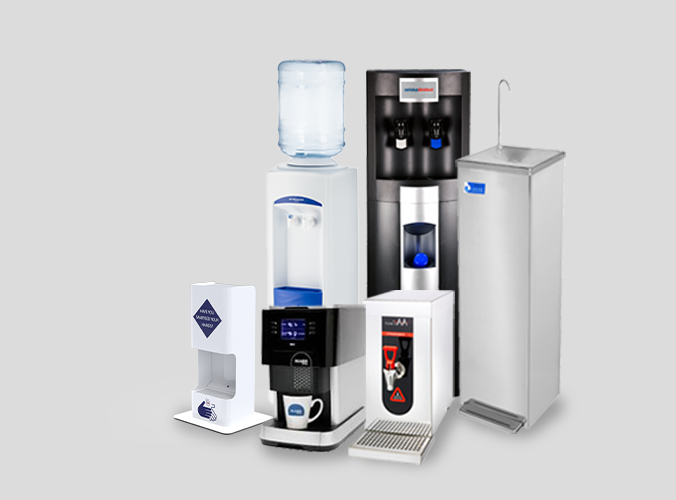 Water fountains
Our drinking fountains are a popular alternative to main-fed water coolers and minimise the need for single-use plastics and disposable cups.
Drinking fountains are suitable for a wide range of indoor environments and are a great option for high traffic areas where fresh, chilled water is in demand.
Crafted from stainless steel and built to last, drinking fountains benefit from being easy to clean and maintain as well as easy to use. Our new touchless water fountain is ideal to minimise the spread of contamination.
Showing all 2 results