Premium water dispensers at affordable prices
Our rental packages include free delivery, free installation and professional sanitisation of your products.
2-week FREE trial on all products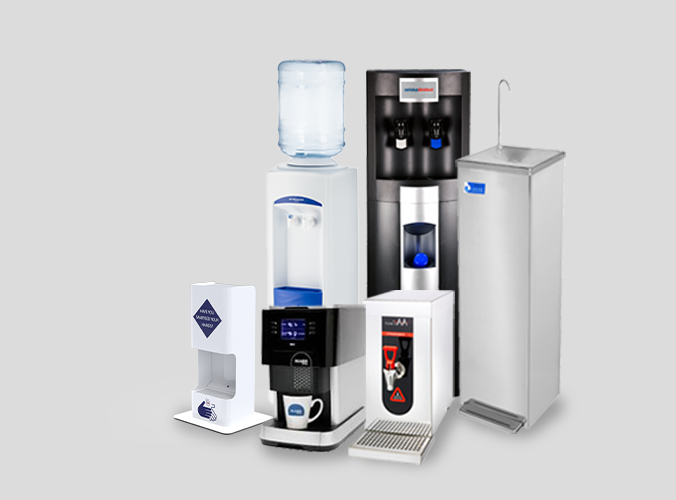 Boilers
Selsius hot water boilers make it easy to access instantly boiling water, ideal for busy staffrooms and kitchens, but also professional catering environments. Our range incorporates tabletop and wall-mounted options, designed to suit a range of different workplaces.
Our hot filtered taps range also offer both a stylish and practical option for offering hot drinks to your staff and customers.
Instant access to boiling hot water means no more queuing to use the kettle. Our integrated dispensers ensure boiling hot water is instantly available.
Showing all 5 results