Premium water dispensers at affordable prices
Our rental packages include free delivery, free installation and professional sanitisation of your products.
2-week FREE trial on all products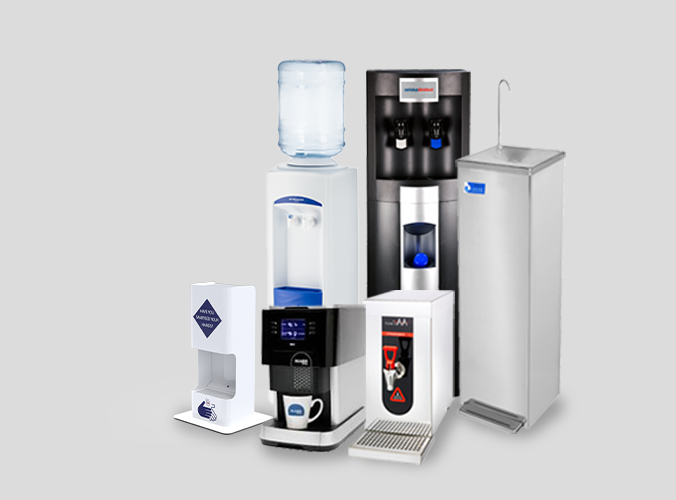 Desktop Mains Fed Coolers
Desktop Mains Fed Coolers
Our desktop mains-fed water coolers, also known as POU and plumbed-in water coolers offer an excellent hydration solution. Our range includes a variety of high-quality desktop water coolers, ideal for both offices and homes with limited space.
The water cooler is connected directly to the mains water supply which then  runs through a carbon-based filter system which removes impurities, chlorine and tastes commonly found in tap water.
Showing all 5 results