Our story
We are a family-run, customer-orientated business from our foundation in 2004.

Selsius Limited was established in 2004 and we've been proudly supplying a growing range of water dispensing and office related products ever since.
Everything started in Newcastle upon Tyne, where we began providing local businesses with main fed water cooler systems and since then, we've grown exponentially, supplying a wide range of water dispensing products across the whole of the UK. In 2009 Selsius' Cambridge Distribution Centre opened, allowing us to further expand our business and provide full national coverage to a growing number of loyal customers.
Our family-run business ethos has remained at the heart of all we do, even as we've expanded and central to this is our unwavering dedication to customer care and quality standards. We know what we'd like as customers and ensure all of our customers experience the same. Drawing upon 70 years of combined industry knowledge and a commitment to only the best in all we do, we're proud to continue to serve our growing customer base.
We care about the quality of service we provide so whether you're speaking to our company directors, Nikki and Jim Wilson, our friendly sales team or our engineers dropping off and installing your dispensers, the care and attention you receive will be second to none. You'll soon get to know your local engineers as we are committed to building strong customer relations, so we can create services and offer products which fit perfectly with your business.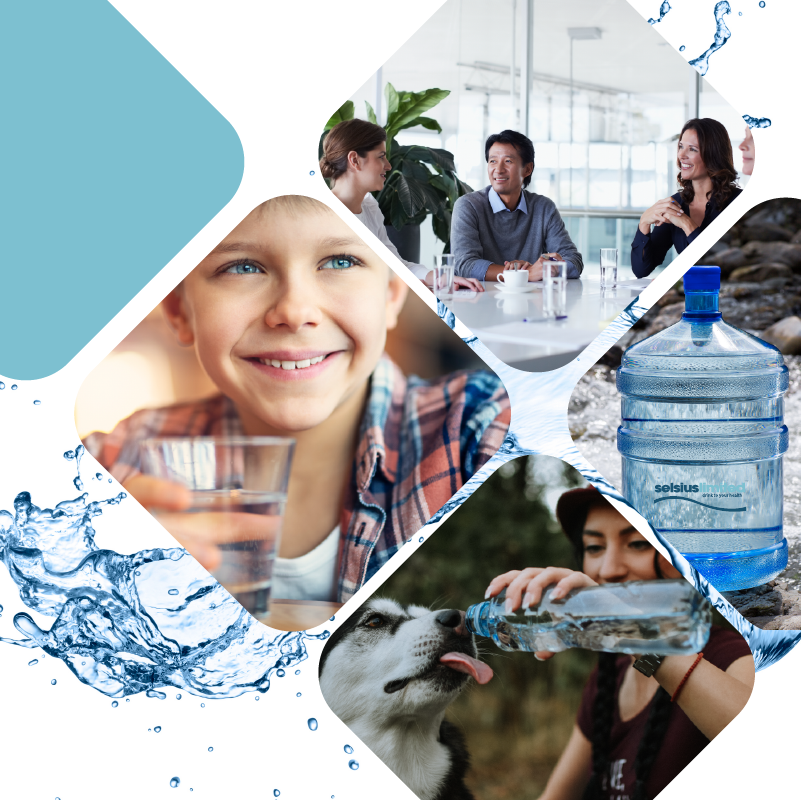 70 years of combined industry knowledge
Our employees all recognise how important each and every one of our customers are and we employ a core team, all of whom are ready and waiting to help you and ensure your quality of service never drops. You won't have to deal large  emotionless call centres, you'll come to know our team and we'll come to know yours, something we consider unique in our truly bespoke service for each customer.
Selsius is an accredited member of the EDWCA (European Drinking Water Cooler Association) and a leading supplier of dispensing equipment in the UK. We recognise the importance of industry accreditation and affiliation to demonstrate our professionalism and commitment to our industry, and how it can help your business. We also only employ British Water Cooler Association (BWCA) accredited engineers so you can be assured the level of service at ground level is exceptional.
Selsius is proud to supply many businesses across the UK with highly innovative and practical solutions for water and we'd be only too happy to discuss your business' needs.